With Valentine's Day just twelve days later, Groundhog Day is often overshadowed or forgotten altogether. It's one of my favorite holidays and celebrating it with students is the best. Here are three reasons why you should celebrate Groundhog Day in your classroom! And to make it as easy as possible, I have a full print-and-go Rounding Out the Read Aloud unit that you won't want to miss.
It provides hope and it's fun! The entire day is about making predictions. To build anticipation, students can guess ahead of time and then you can watch the live stream as a class to see the results. An early spring gives people hope and if there are six more weeks of winter, everyone can plan accordingly.
It's an unusual holiday with quite a following and many traditions, such as dirt pie. You can even learn about Groundhog Days around the world.
Punxsutawney Phil is a crowd favorite. Phil has even been on the Oprah Winfrey Show. He may have a track record of only being correct 39% of the time but he sure is cute!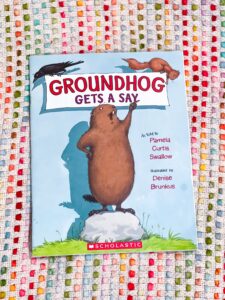 Now that you know why you should celebrate, let's talk about how to celebrate! My go-to for any celebration is to start with a read aloud. For Groundhog Day, I love reading Groundhog Gets a Say to my students. This funny story is about Groundhog who wants to tell the world the truth, including everything about himself (which introduces many fascinating groundhog facts). 
You might be thinking? There are already so many other holidays to plan for and this is just another thing. If so, the Rounding Out the Read Aloud unit for Groundhog Gets a Say is for you. It's a minimal prep reading and writing unit with six extension activities. And better yet, it can be customized to fit into your existing curriculum. 
The extension activities are my favorite part! They include sight word practice, vocabulary review, character traits, fact and opinion, Mad Libs, and R.A.F.T. writing. Each of these activities is hands on and can be done in partners, small groups, centers, and more.
Looking for more Groundhog Day activities? Check out this Groundhog Day Activities post which includes links to free TPT writing and craft downloads.
Don't forget to tag me on Instagram @tealpencil with your Groundhog Day celebrations!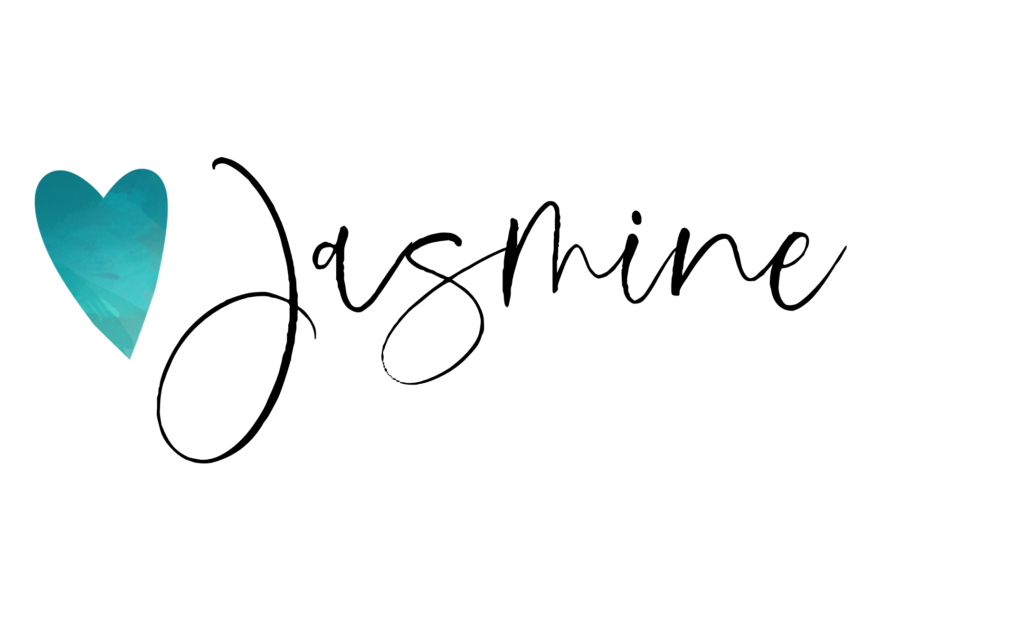 303 total views, 1 views today