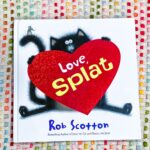 Doing a valentine themed read aloud on or near Valentine's Day is most likely something you already do. If so, you're probably familiar with Love, Splat by Rob Scotton which is about Splat who likes Kitten even more than fish sticks but Kitten doesn't seem to like him at all. Splat hopes his special valentine will change her mind!
I love reading quality picture books to my students and tying in themes and holidays. My goal with Rounding Out the Read Aloud is to replace curriculum components with activities that tie to the read aloud of my choice. The Love, Splat Rounding Out the Read Aloud unit does just that while also being minimal prep.
Included in this unit are primary and intermediate lesson plans, discussion prompt cards, a skills foldable, writing prompt booklets, and 6 extension activities. These materials are created to cover 15 reading skills and strategies and 7 writing skills! I love how easy the reading and writing skills are to incorporate at any time of the year but the extension activities are my favorite way to get students engaged.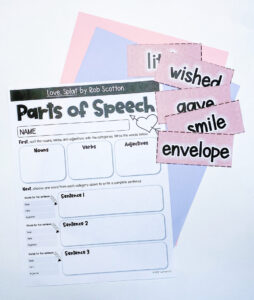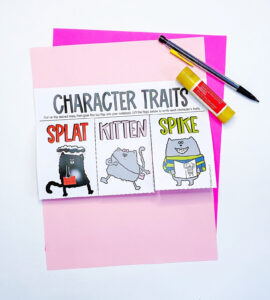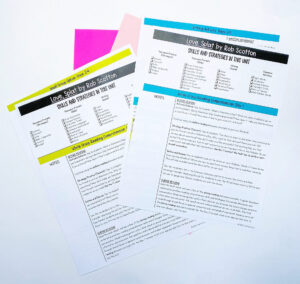 The 6 extension activities can be differentiated with easier, a little harder, and hardest tasks, including:
Fill It – valentine themed sight word practice
Context Clues – vocabulary review that ties in context clue practice
What Do You See? – picture analysis activity
Splat, Kitten, and Spike – explores character traits
Nouns, Verbs, and Adjectives – hands on parts of speech matching
Syllable Slash – identify syllables of multi-syllable words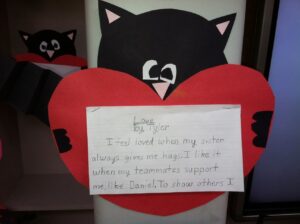 Want an easy and cute cratfivity to go with this read aloud? Look no further! HERE is a cute and easy way to integrate writing and create a bulletin board-worthy craft.
Ready for more Valentine's Day read alouds? Check out one of my other favorites, Cranberry Valentine.
Happy Valentine's Day!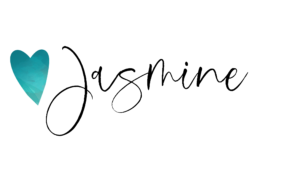 190 total views, 1 views today