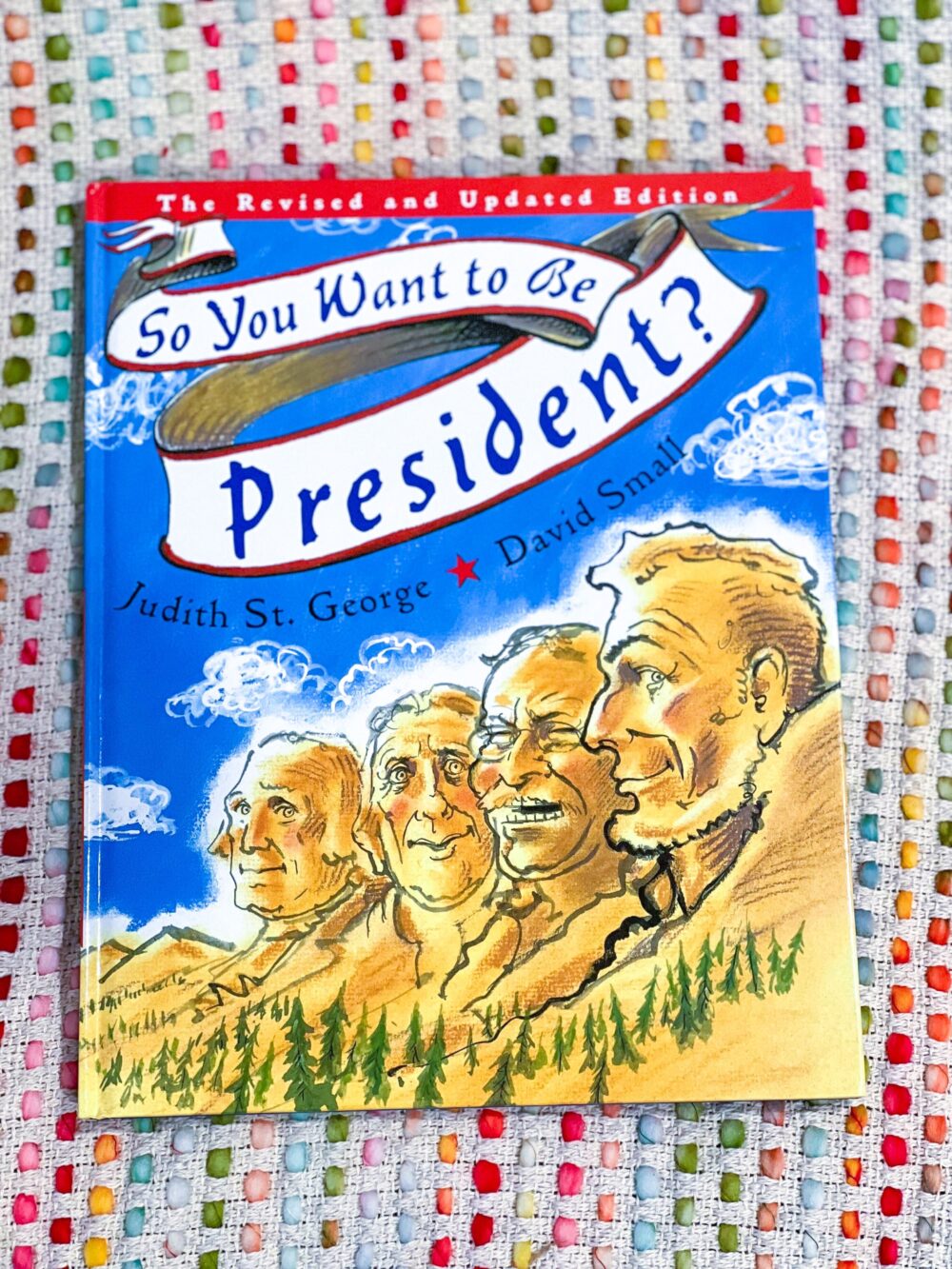 Learning about past presidents is a common Presidents' Day activity; however, So You Want to Be President? looks at both the good and bad aspects of being president of the United States.
Having students dig into the roles and responsibilities of POTUS leads to wonderful group discussions. I've prepared a Rounding Out the Read Aloud unit that includes discussion prompts, a skills foldable, whole and small group reading and writing lesson plans, a writing booklet with rubric, and six extension activities. The best part of this unit is you can completely customize it to your needs. Just looking for a read aloud and some fun activities? Print off some of the extension activities. Need to cover certain reading strategies? Pick the discussion prompts that meet your needs.
Extension Activities
The six extension activities can be completed as centers, in small groups, or as a whole class activity. They are detailed below in order from easiest to hardest. One of my favorites is Use Your Head, similar to the board game Heads Up, because it gets students up and moving while applying their vocabulary knowledge.
Stack It – sight word practice that builds each word with a stack
Use Your Head – vocabulary review guessing game to act out the word's meaning
Revisit the Text – chat stations for students to discuss the text in small groups
All About President – bunting with facts about a specific president
Dig for More Detail – research connection to dig deeper into new facts
The Presidential Oath of Office – booklet with a nonfiction passage and activities to see how perceptions and knowledge change as you learn more
You can grab this unit HERE! What do you do to honor Presidents' Day in your classroom? If you use this Rounding Out the Read Aloud unit, I'd love to see it in action. Tag me on Instagram @tealpencil.