As you might know, I love kicking off themed units, holidays, and more with a read aloud. Reading aloud to students is one of my favorite things… the discussion, questions, engagement, community building are just some of the reasons why I make read alouds such a big piece of our curriculum.
With Presidents' Day just around the corner, I wanted to share my tried and true read aloud books!
Here is an awesome Presidential Oath of Office Freebie I have to help teach this special and historic moment!
What are your favorite books to read on Presidents' Day?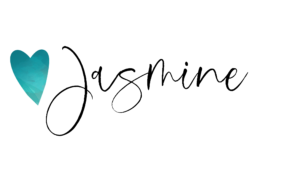 136 total views, 2 views today